Selected for Welsh Debating Team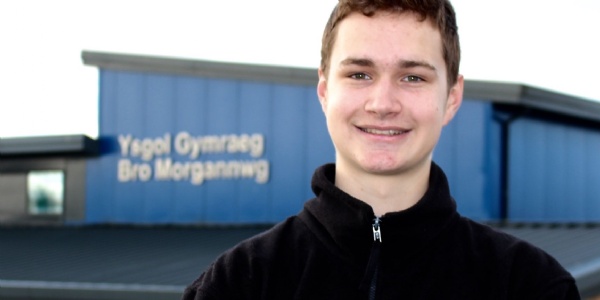 YGBM Pupil Selected for Welsh Debating Team
Ysgol Gymraeg Bro Morgannwg, Year 12 pupil, Huw Jones has been selected to represent Wales in the Welsh Debating Team.
In July, Huw will be part of a team of five who will travel to Chennai in India for a three day pre-tournament against 16 other national teams.
Then continuing on to Colombo in Sri Lanka to compete in the World Schools Debating Championship. This year there are expected to be in excess of 70 national teams taking part.
Huw and his team mates have been busy training for the competition with their coach and European Debating Champion, Lucïa Arce. A combination of weekend coaching sessions and training competitions at Bristol University and L.S.E. have prepared the team for this exciting event.
Huw is no stranger to competitive debating as he was a member of Team Wales last year, where the competition was held in Croatia.
Huw reflected, 'I think the best thing for me last year was to meet like minded people from all over the world. The experience gave me the opportunity to make lots of new international friends and I am very excited to be representing Wales again.'
Miss Catrin Bennett, Deputy Head Teacher, commented, 'YGBM is very proud of Huw. He has had national success in public speaking competitions and is now carrying on this success to the debating arena. Da iawn a pob lwc'.