SCHOOL UNIFORM RULES
As a school we have always been proud of the standards we have set for school uniform and general appearance. We believe our school uniform is practical and streamlined with an aim of keeping costs to a minimum for families.
Your son/daughter will be fully aware of these rules but I would like to draw your attention to the points listed below:
Primary and Secondary
No jewellery or make up is allowed in school.
No extreme hair styles.
Daily Uniform
Plain black shoes - No training shoes or boots. No high heels.
Official school polo top.
Official school sweatshirt or cardigan.
Official school fleece.
Official school rain coat ONLY.
Rucksack or bag
Primary reading bag (available from Primary reception)
either:
Plain navy classic-cut trousers (No jeans, chinos, flares or sportswear) and navy socks
Plain knee length navy skirt with navy socks or tights, (stretch material is not allowed).
Primary Summer Uniform
Blue and white summer dresses
Official school polo top
Official school sweatshirt or cardigan
Navy short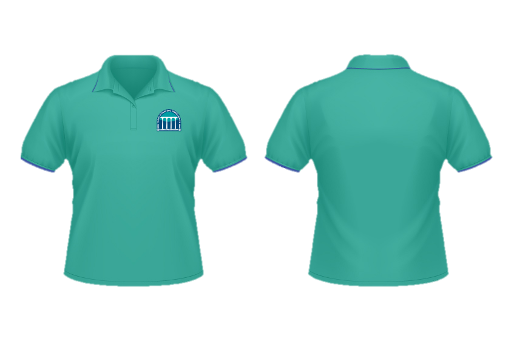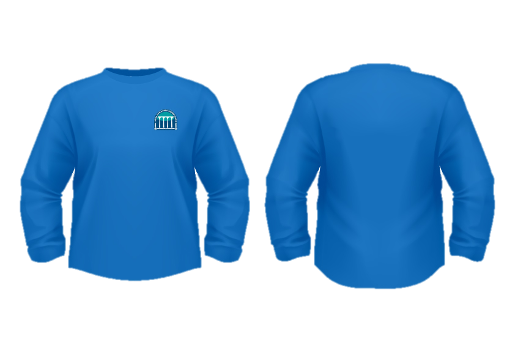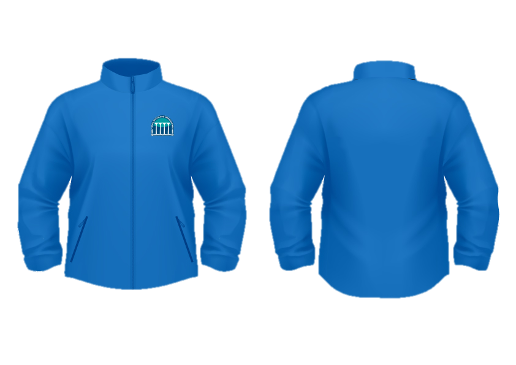 Primary: PE Lessons
School house T-Shirt (red, blue, green - available from Primary reception)
Navy shorts or skirt
Navy socks
Trainers
PE bag
Secondary: Physical Education Games
Official school rugby shirt
Official school shorts or skirt
Official school blue socks
Trainers or boots
PE bag
Secondary: PE Lessons
Official school white polo top
Official school shorts
Royal blue socks
Trainers
PE bag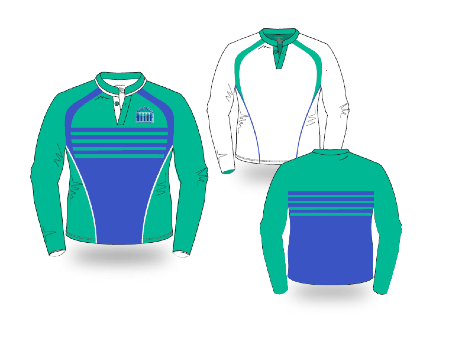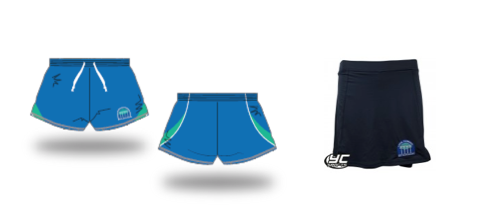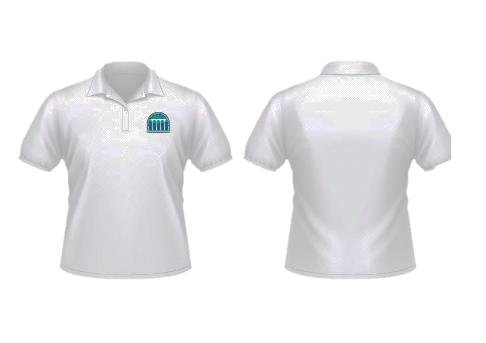 Sixth Form
One piece of subtle jewellery is allowed. Light make up and clear nail varnish may be worn.
One pair of stud earrings may be worn on the lower ear lobe.
No unusual hairstyle, tramlines or colour not in keeping with the style and standard of the school uniform.
Plain black skirt to the knees for the girls which is not figure hugging or of a stretch material.
Plain black trousers for the boys/girls (no chinos, jeans, tight trousers or trousers that have labels or flamboyant buttons).
Plain leather black shoes, not trainers or canvas daps with logos.
Rucksack or bag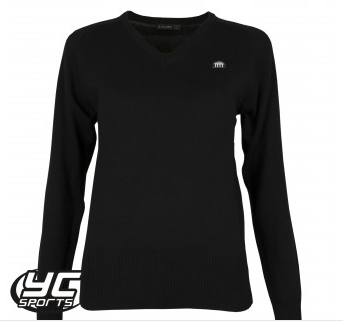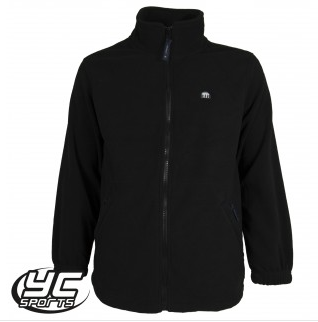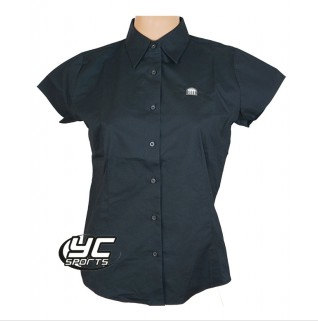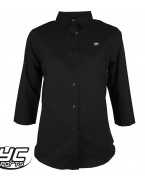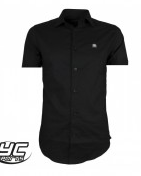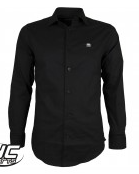 All uniform must be clearly marked with pupil's name.
School uniform is only available from YC Sports Canton
There are many ways to buy uniform from YC Sports:
purchases made on-line can be delivered to your home with an addition postal charge.
purchases made on-line can use the 'Click and Collect' option which is a free delivery service. Orders can be collected from the Main School reception.
YC Sports will have a 'pop up shop' in school in the last week of each half term.
or visit the YC Sports shop.
YC Sports (Canton branch)
156 Cowbridge Rd East
Cardiff
CF11 9DU
02920220246
Please note, YGBM uniform is not available from the Crwys Road branch.
Uniform Donations
We accept uniform donations, which can be delivered to Primary or Main reception.
Please ensure the items are in good order and clean.
This uniform is then sold, at a reduced price, at school events.
Lost Property
Lost property is managed by Miss Cari Ormerod, Science Department.
It is always important to have uniform and equipment named. If items do get lost and are named, we will always try to place them back with their owner.
If you are missing items please contact Miss Cari Ormerod to view the lost property cupboard.